Cultivating a Dye Garden in the Carolina Piedmont
June 17 @ 2:00 pm

-

5:00 pm
Event Navigation
Learn how to cultivate a dye garden that thrives in the Carolina Piedmont (including central North Carolina) in this hands-on workshop.
In this workshop, you will learn how to cultivate a dye garden that thrives in the Carolina Piedmont. From sourcing and starting seeds through tending plants and harvesting, this workshop will equip you to fill your backyard or balcony with vibrant, color-rich plants.
Participants will be able to touch, smell, and study the dye plants growing in our suburban homestead garden, and even sample using many of the plants. We will focus on the cultivation and use of Japanese Indigo (Persicaria Tinctoria), woad, madder, and a few dye flowers (for example, goldenrod and Mexican mint marigold), with discussions of other plants as relevant.
This workshop is suited for experienced fiber artists looking for a "green edge" for their craft, or beginners eager to dive in. No gardening experience is necessary. Participants will leave with seeds, seedlings, and cuttings to grow in their own garden.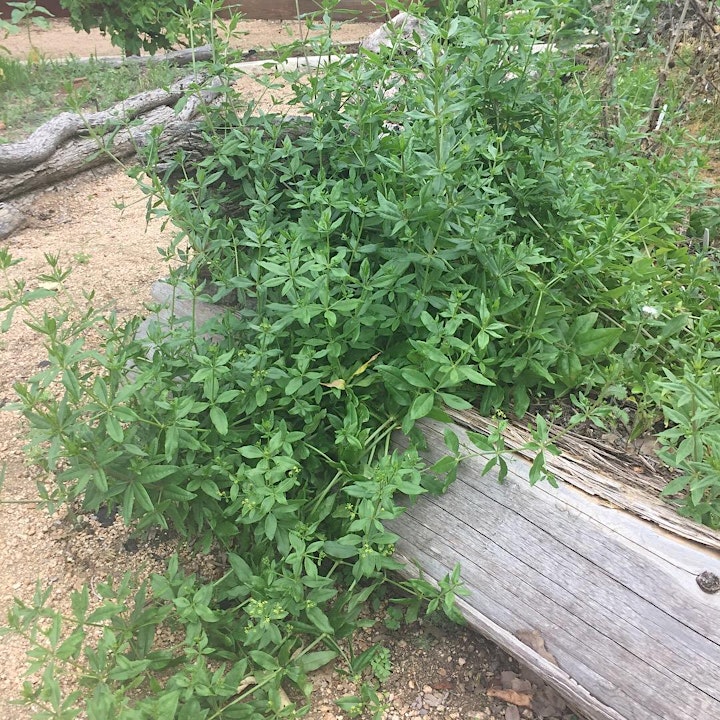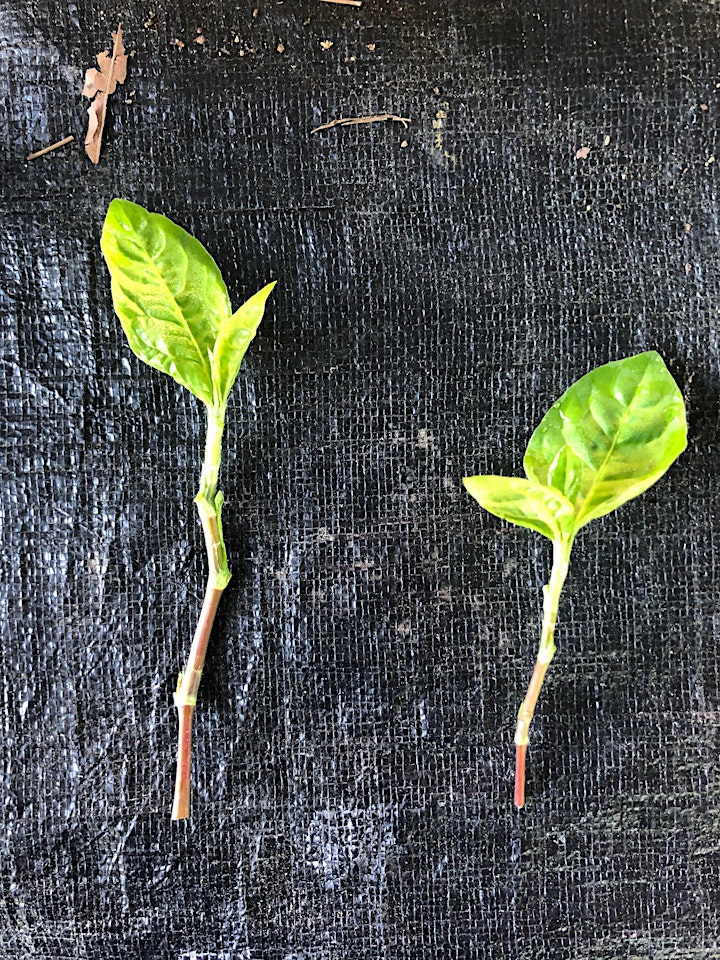 Instructor: Bethany Hebbard
Bethany Joy Hebbard is a knitter, spinner, and dyer who recently moved to the Piedmont from Austin, Texas. While in Austin Bethany was a member of the Austin Weavers and Spinners Guild, focusing on natural dyes in Texas. Since moving to North Carolina she has loved learning which dye plants are best suited to this more temperate climate. Her husband is a permaculture-trained farmer, and together they keep a large garden on their suburban homestead in Jamestown, North Carolina. Since her preschool son and daughter are her typical apprentices, Bethany is very focused on using natural dyes in ways that are child-friendly and safe for home use.